Cape Sienna Phuket Gourmet Hotel & Villas' Events
Events Hotel in Thailand
A distinguished setting can make your most important events and meetings an absolute success. The meeting rooms at the Cape Sienna Phuket Gourmet Hotel & Villas, offering an unmatched location on Kamala beach, within a 30-minute drive to some of the best golf courts, are the perfect setting for organizing all types of business and family events. A full range of state-of-the-art equipment will be the perfect addition to your meetings: projector, screen, DVD player, TV and much more.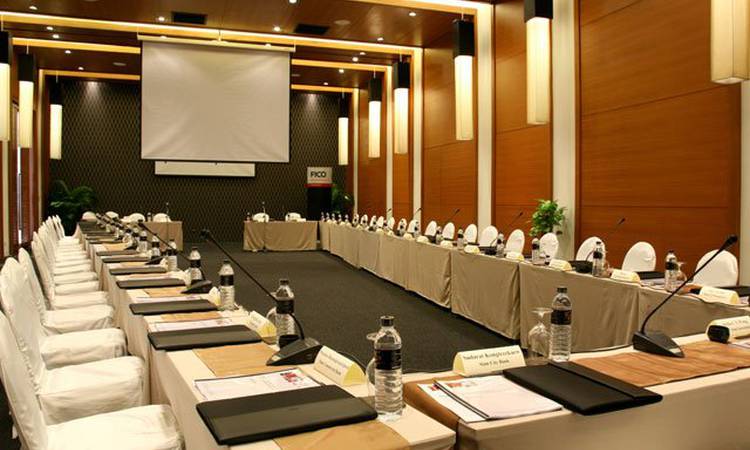 SIENNA 1
Area: 40 m2 Cocktail: 30 people Meetings: 20 people Imperial: 20 people Banquet: 24 people Classroom: 20 people U-shape: 20 people Conference: 30 people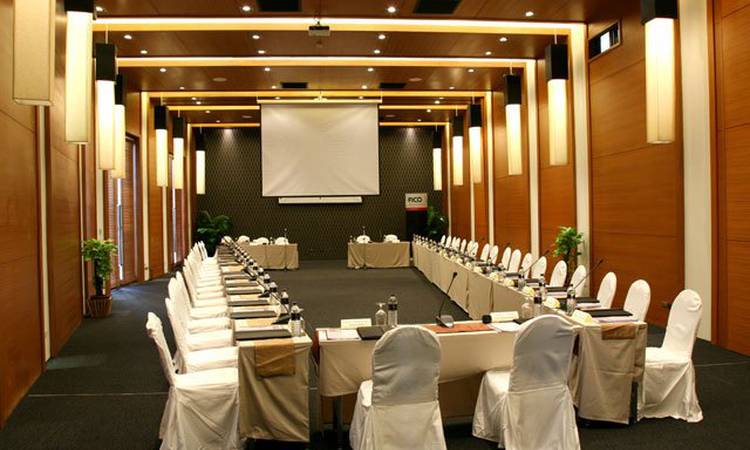 SIENNA 2
Area: 82 m2 Cocktail: 50 people Meetings: 30 people Imperial: 30 people Banquet: 50 people Classroom: 40 people U-shape: 25 people Conference: 45 people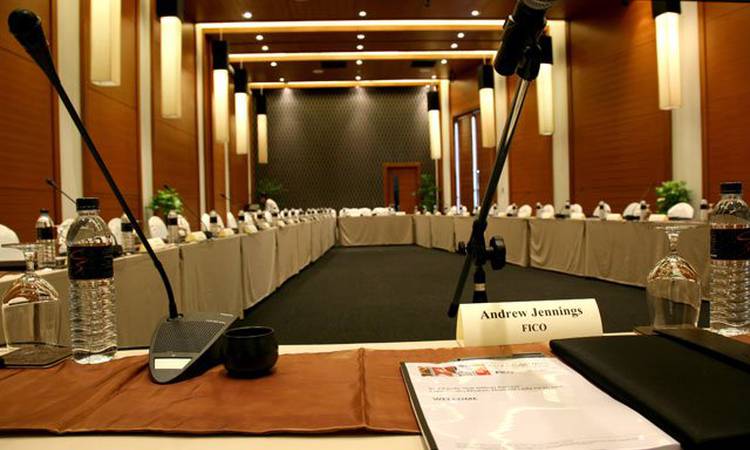 SIENNA 3
Area: 36 m2 Cocktail: 20 people Meetings: 15 people Imperial: 15 people Banquet: 20 people Classroom: 15 people U-shape: 15 people Conference: 20 people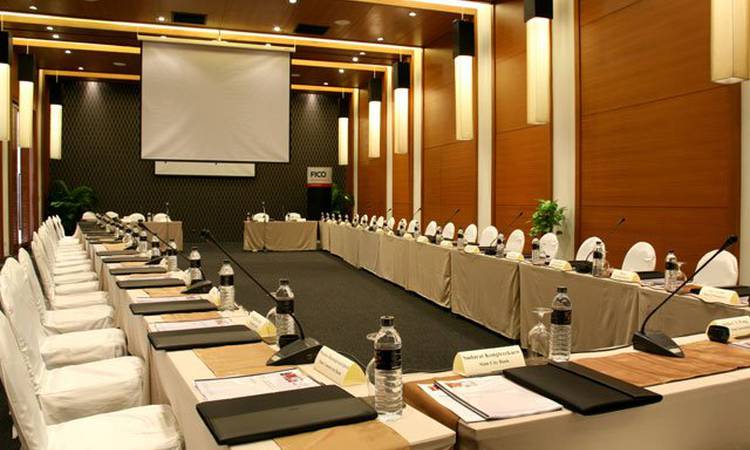 SIENNA 1-3
Area: 169 m2 Cocktail: 120 people Meetings: 50 people Imperial: 50 people Banquet: 80 people Classroom: 90 people U-shape: 50 people Conference: 100 people
Best price online guaranteed
YOU WON'T FIND A BETTER RATE FOR OUR HOTELS ON ANY OTHER WEBSITE!
DIRECT SHOPPING, WITHOUT INTERMEDIARIES!
AVAILABLE 24H A DAY, EVERY DAY OF THE YEAR!